A Modern Take on a
Time Honored Tradition
A Modern Take on a Time Honored Tradition
Featured Products
Handcrafted by our talented barbers — just for you.
All Great Things Start Somewhere
From the spark of an idea to the new hype around town; J'Bez has come a long way. Get to know how we started our journey in taking the barbershop experience to the next level.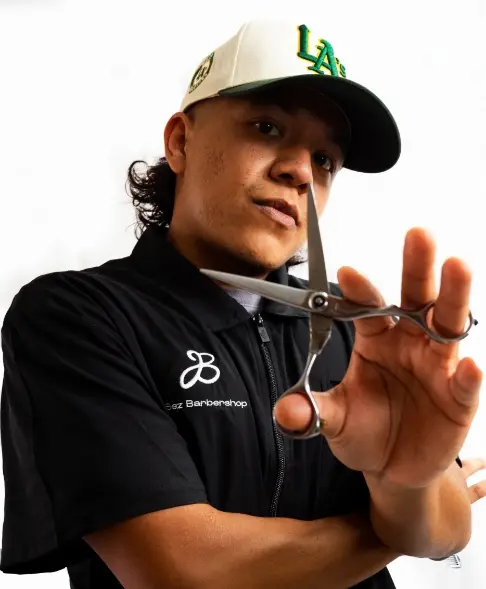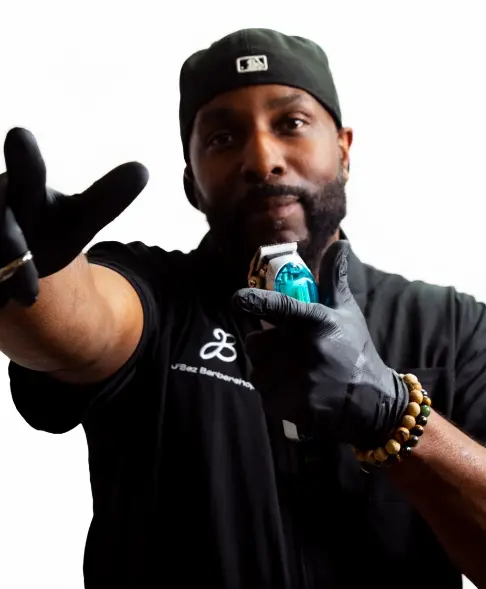 Don't Just Take Our Word for it
"Love this barbershop and the employees. All of them are very chill and all give great cuts. This is my favorite barbershop I have gone to and is now my go to!"
Raven O.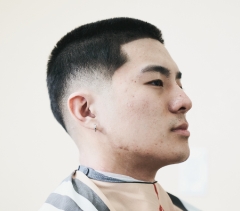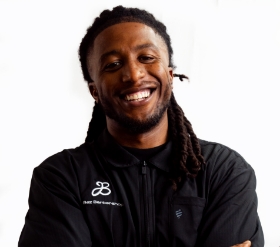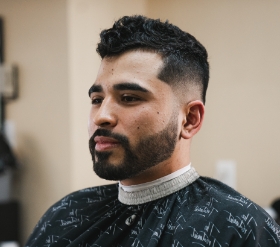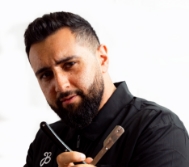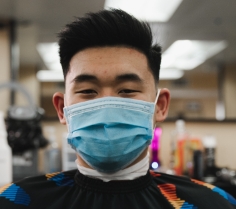 Where to Find Us
3663 Canyon Crest Dr. Unit 107, Riverside, CA 92507
Turn left/right at the stoplight across from the UCR Baseball Field. Our shop is located in Bannockburn Village right next to The Sub Station!