What is the Buzz Cut?
The Buzz Cut is one of the most well known hairstyles across the world used by a variety of people no matter their age or gender. It's known mainly for its simplicity; a near skin tight cut that requires no upkeep and needs no time to style. Generally, any cut using a 0-3 can be considered a buzz cut by traditional terms. In this blog, you'll learn if the Buzz Cut is suitable for your face shape, some care tips, and best products to use for this haircut.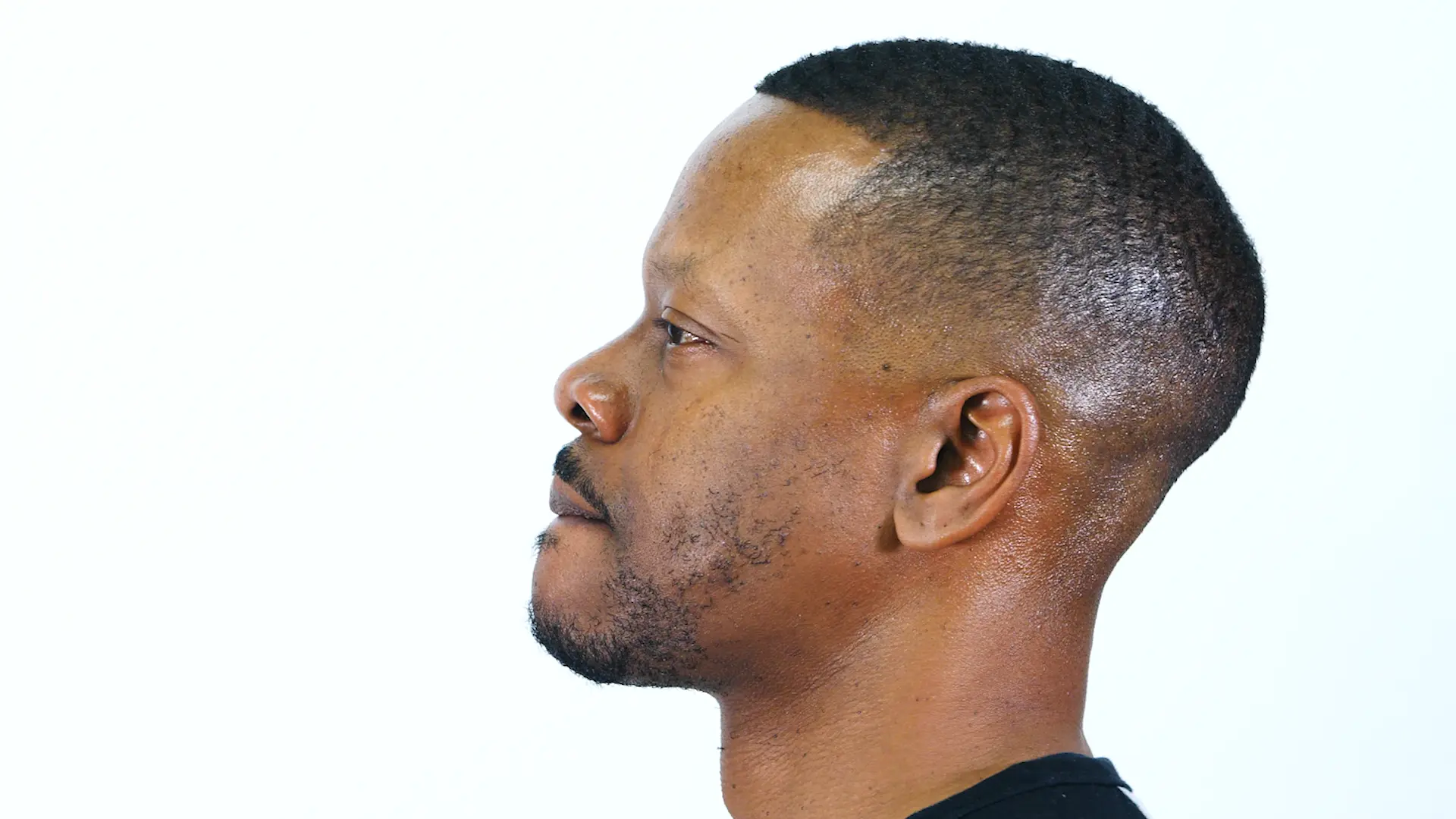 Will the Buzz Cut look good on me?
One of the best things about the Buzz Cut is that its short length eliminates any need to take hair type into consideration. However, one thing to consider when choosing this style is the size of your ears because without any length to hide them they will appear more pronounced.

When it comes to what head type works best for this type of style, those with more angular features like diamond or square shape complement the Buzz Cut. The fuzz or light shadow look of the style will soften harder features of the face such as the forehead and make other features like jawlines or cheekbones look more pronounced. For shapes more similar to triangle, oval, or heart, the Buzz Cut should be done cautiously. Without length, you could risk losing accentuation to many features. The best way to offset this is to pair your buzz cut with a beard or stubble to make up for the lost proportions. Lastly, this style is less suitable for round shaped heads because there's no hair length to add texture or provide contours.
Having Fun with the Buzz Cut.
Because the Buzz Cut is as straightforward and traditional as it comes, it's hard to find a way to be more unique with this style; however, it doest mean it's impossible. There are a couple ways to give the Buzz Cut more pop. One thing you can try is getting your barber or stylist to shave some sort of design such as a heart, waves, or even your favorite team's logo. Another alternative is to throw in a bit of color; be as creative as you want with it by exploring a color option or something more daring like a cheetah spot.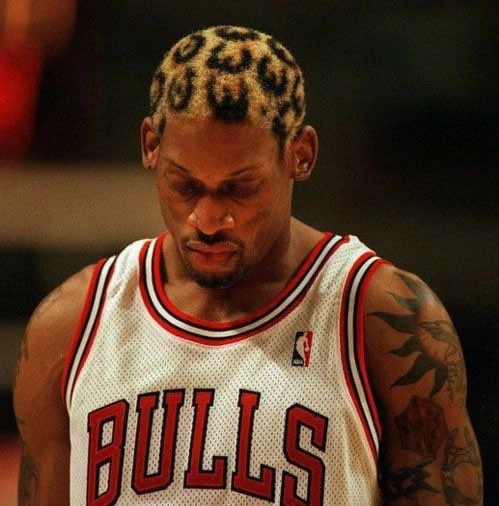 Best Products to use on a Buzz Cut
Since the Buzz Cut is ready to go right from the barber chair, there's really not much to do to maintain it, but we still have a couple suggestions. Since the skin is more exposed on the Buzz Cut, we'd recommend keeping your head moisturized in some way. To do this, add extra freshness with the Cologne-Tion by the Treatment. If you're looking to keep the tight look of the cut and don't want to grow any length, having a set of clippers of some sort at home to touch up from time to time would be ideal.
Conclusion
The Buzzcut is a style we recommend for anyone looking to keep simple while staying stylish. If fresh, simple, and timelessly cool is the look you're going for then the Buzz Cut is the Perfect Cut For You.

Do you think this haircut suits you?